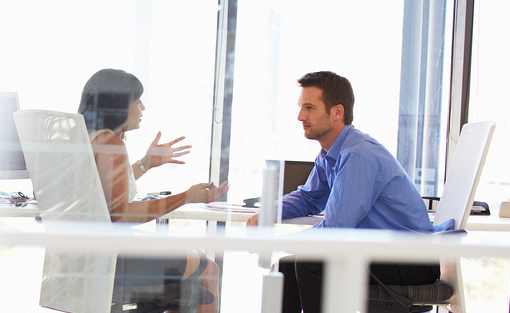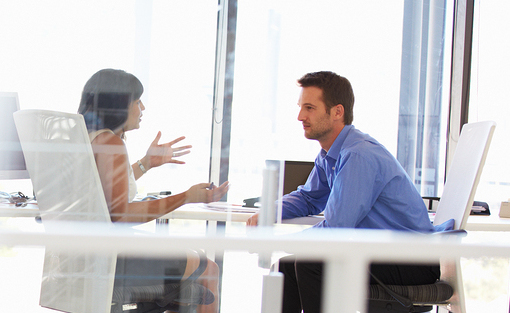 As a leader, how do you bring out the best in people? Effective leadership relies on a blend of perspectives and skills, all aimed at bringing out the best in everyone through leadership skills, management skills and most importantly, people skills.
I've been writing about this in recent posts. Your people skills, or soft skills, deal with the variable, emotional and uncertain aspects of human nature. They require caring about people with a personable approach.
A leader's character and personality play an important role in the effectiveness of their people skills.  As a coach, it's easy for me to see how leaders who regard people skills as unnecessary or unimportant handicap their careers and the performance of their organizations.  Those who have great people skills have a loyal following with employees who perform at their best.
Leaders with strong soft skills have a personable way of engaging people. When this topic comes up with my coaching clients, we discuss how this begins with a focus on helping others, getting to know them and attempting to meet their needs. In response, people are drawn in and extend trust and loyalty.
People skills include respectfulness, positivity and fairness. Traits that overlap this leadership-skill category are integrity and setting the example of morality in the organization. A leader's behavior and mindset establish a culture that drives the personality of the company.
Personal communication skills help a leader connect with people as they actively listen, follow through on commitments and offer encouragement. A leader who is transparent, accountable and open to feedback earns significant trust. This is the kind of leader most people dream of having.
Leaders who balance the three primary skillsets have the most well-rounded and successful leadership careers. They lead people who pull together, go above and beyond and prosper, both individually and corporately.
What do you think? How are your people skills? You can call me at 704-827-4474; let's talk. And as always, I can be reached here, or on LinkedIn.