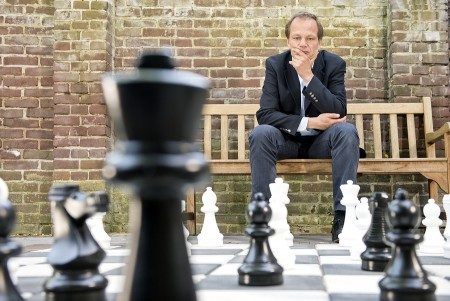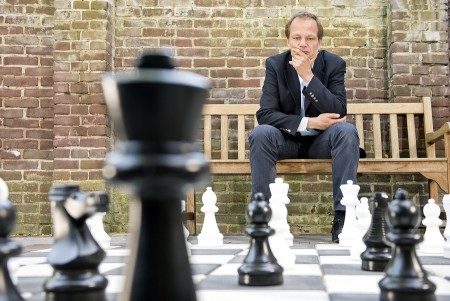 Taking a step back to reflect on the last year, what lessons have we learned from 2018?
I see an alarming number of business plans fail when leaders ignore the facts needed to make sound decisions. Misguided leadership perspectives can be blamed on a lack of data, wrong data or the inability to understand relevance. Even in hindsight, some leaders fail to see what went wrong.
A fast-paced culture requires precise planning, effective decisions and timely actions, all relying on dependable information. Leaders who want to move their organizations forward must gather evidence, ask the right questions, verify presumed facts and decipher vast amounts of data.
Business plans suffer when:
Leaders ignore available information.
Necessary data aren't acquired in time to make decisions.
Data are available, but leaders fail to analyze them appropriately.
Leaders may choose to overlook key details.
So why would anyone choose to overlook key details? Maybe it's not consciously deliberate…
As Harvard Business School Professor Max H. Bazerman, PhD, wrote in The Power of Noticing: What the Best Leaders See (Simon & Schuster, 2015), thinking can be broken down into two primary categories: intuitive and deliberative.
We employ intuitive thinking during crises, when immediacy is required. Our thinking is instantaneous, with emotion as a factor, and it produces reactionary responses. We make use of immediate information, or that which initially impacts our senses. Sudden information is generally incomplete, incorporating whatever is available at the moment.
By contrast, leaders sift through information, take time to gather data and draw conclusions when employing deliberative thinking. Such thinking is reasoned and structured, diving deep into the issues at hand. We gather data from non-immediate sources, compiling and assessing it to make a more systematic evaluation.
Leaders frequently—and unnecessarily—put themselves in the intuitive-thinking mode, Dr. Bazerman asserts. They over-rely on speed, neglecting to step back and analyze data. Consequently, they avoid doing sufficient research and make ill-informed decisions and plans.
Leaders fail to use information efficiently in three distinct ways, each with a specific cause and solution. I'll explore these in my next series of posts. In the meantime, what do you think? You can call me at 704-827-4474; let's talk. And as always, I can be reached here, or on LinkedIn.