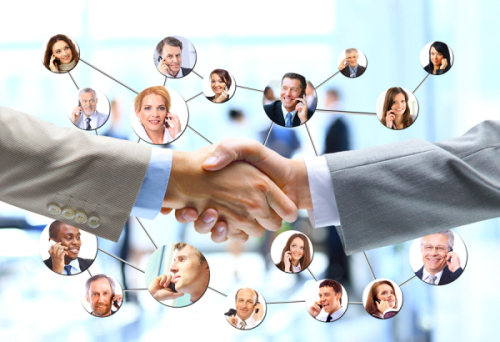 I've been exploring respect at work, and how we as leaders can be doing a better job demonstrating respect in the workplace, especially when employees have earned it.
The great leaders I work with demonstrate genuine respect in multiple ways. As I wrote in my last post, Kristine Rogers describes two types in an HBR article, Do Your Employees Feel Respected?: Owed Respect, and Earned Respect.
"Owed Respect" is the respect all people deserve, out of decency and consideration for others. We owe this to each other, and leaders owe it to their people.
"Earned Respect" goes beyond what's generally owed to people and recognizes accomplishments or acquired skills.
Earned Respect
When this topic comes up with my coaching clients, we discuss how it's not necessary to distinguish between small, medium or large accomplishments: recognize them all! Let your people hear about the things you appreciate – year round.
Some examples of a person's accomplishments you could share with others include:
Gaining extra qualifications through training or a degree
Solving a difficult problem
Completing a long project that will benefit the organization
Favorable comments from customers or coworkers
Suggesting a better process, procedure or cost-saving idea
A promotion or higher levels of responsibility
You can make recognition count even more in one-on-one time, with performance reviews and planning future personal goals. Document their accomplishments and your appreciation. Give some people the opportunity to train others or be a mentor to a younger coworker. Where appropriate, train employees to be leaders. Leaders who demonstrate trust in employees' potential and efforts convey great respect.
These activities set a tone in your culture that performance, engagement, accountability and respect are highly valued. Consistency is critical. Picking and choosing which accomplishments to acknowledge looks like favoritism, and even if this isn't the intention it will appear to be. Spread the respect equally and frequently. In return, hold everyone accountable for good work, and trust them to do it.
A respectful culture, established and fostered by the leader, is the most powerful means to run an effective, prosperous and dynamic organization.
What do you think? How do you demonstrate earned respect for your employees? You can call me at 704-827-4474; let's talk. And as always, I can be reached here, or on LinkedIn.