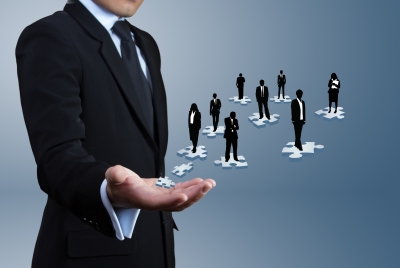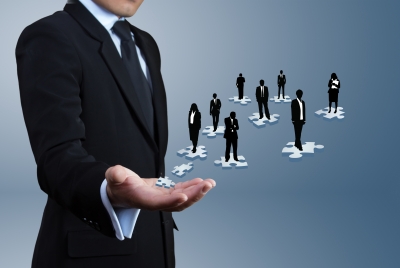 As a coach, I often hear people talk of the challenges of working with multiple generations. We have some pretty good research on how each generation sees the world and what motivates them. Bottom line, we all want respect at work. But is it everyone's right?
Respect is the glue that holds relationships together. Mutual respect between two people promotes the affirmation and appreciation people need to work well together, accomplish things and feel fulfilled. An organization of fulfilled people is an organization positioned to reach its full potential.
The need for respect is seen by many as critical, and people generally believe that everyone has the basic right to be shown respect. From experience we know that a culture depends on people living in mutual respect to function beneficially.
In an HBR article, Do Your Employees Feel Respected?, Kristie Rogers points to two types of respect: Owed Respect, and Earned Respect.
Owed Respect
"Owed Respect" is the respect all people deserve, out of decency and consideration for others. We owe this to each other, and leaders owe it to their people.
This kind of respect is shown by leaders intermingling with their people, expressing interest in them, getting to know them. It tells people that they are worth knowing and worthy of caring. Things as simple as showing courtesy or helpfulness are basic respectful acts.
When this topic comes up with my coaching clients, we explore how they compliment and encourage employees. It makes such a difference in tearing down status walls and treating people as partners, not subordinates. Ask your people for their ideas, feedback and perspective. Include them in updates, meetings or news. Show them they are respected as part of the team by treating them like teammates.
A powerful way a leader can respect their people is to brag about them to other colleagues or leaders. Support them and cover their backs. There's no greater display of respect from a leader.
Leaders who take the time to thank their people offer genuine respect. This can be done personally or through an email, phone call or a hand-written note. The effect is amazing.
What do you think? What examples of "Owed Respect" do you practice? Are there others? You can call me at 704-827-4474; let's talk. And as always, I can be reached here or on LinkedIn.
P.S. "Thank you!" to all who read this; may you have a happy thanksgiving!