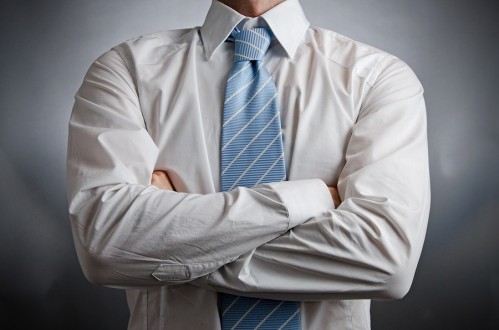 You really don't have to look far to see the high cost of workplace disrespect. Low morale, frustration and turnover are just some of the more obvious signs I see. People who feel they are not respected have less loyalty, creativity and effort. They disagree with each other and communicate poorly. Sound familiar?
As a coach, it's easy to spot the signs of a disrespectful culture. A work environment where leaders disrespect their people has both obvious and subtle indicators. Generally, the disrespectful traits of the leader migrate down the line to the employees, since the culture is reflective of the leader. When disrespectful traits are widespread, the indicators become more repetitive and easier to spot:
Rudeness or abruptness: This inconsiderate behavior is harsh and offends people. It can take the form of interrupting people, talking over them or always having the last word.
Sarcasm, insults, profanity and verbal attacks: Employees often take on the leader's bad behavior to either find a way to survive, or release the anxiety caused by the leader's style.
Disfavoring people: Typically, it is communicated via the leader's opinion of an employee's qualifications, work ethic, loyalties, employment history or association with certain colleagues.
Subtle indicators of a disrespectful leadership or culture take longer to recognize. I look for and explore:
Silence: When feedback and free expression are not welcome, managers or key employees are silent about disturbing issues.
Shoot-the-messenger: When the status-quo remains unchallenged, a culture of shoot-the-messenger may have taken hold.
Stagnation: A lack of ideas, creativity or problem-solving may mean that employees feel too disrespected and demotivated.
Stressed-out: Overloaded or anxious staff are indicators of unmet needs, typically manpower, tools, equipment or funding, and suggest lack of recognition, neglect and disrespect.
What do you think? Do you see any of these (or other) workplace disrespect indicators?
Fortunately, these issues are correctable if the proper approach is taken. I'll share some effective tips for leaders in my next post. In the meantime, You can call me at 704-827-4474; let's talk. And as always, I can be reached here or on LinkedIn.