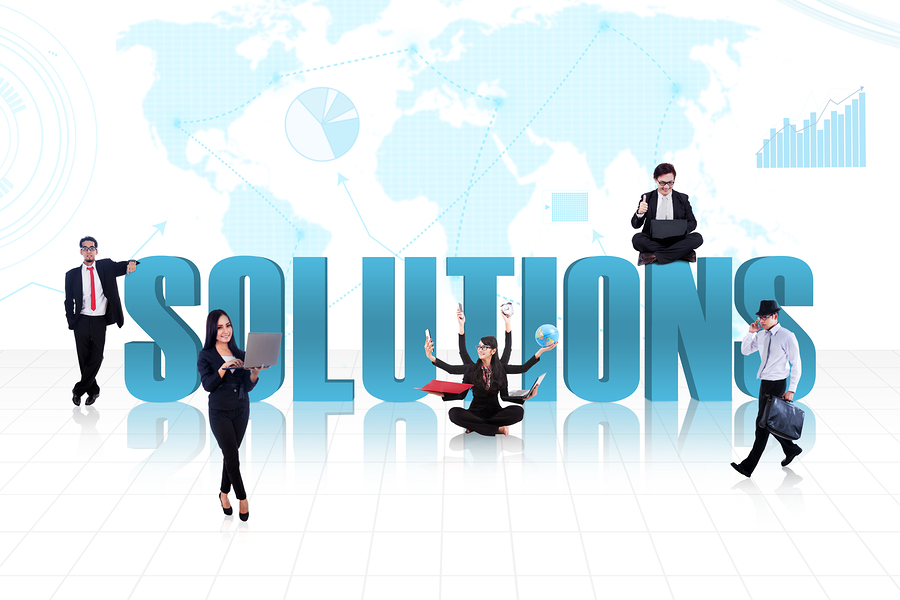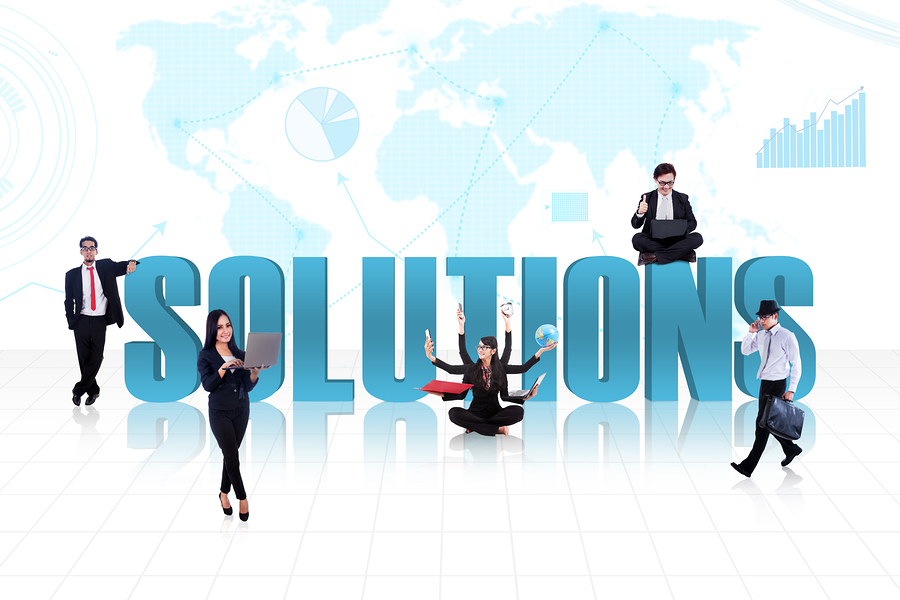 Is your leadership based on problem-solving? I've been writing about this in recent posts. All organizations have problems, requiring people with keen eyes and minds to solve them. However, problem-solving leadership can take a toll on organizations as frustrations grow and morale declines.
When this topics comes up with my coaching clients, we discuss four critical steps to reduce challenges, redirect your focus and maximize skills and efforts:
Develop good personal relationships with peers and subordinates, thus ensuring greater trust in people, processes, practices and products, according to Dr. Beatrice Chestnut, author of The 9 Types of Leadership: Mastering the Art of People in the 21st Century Workplace(Post Hill Press, 2017). An experienced executive coach can help leaders reduce skepticism and embrace challenges realistically. Rewarding relationships help dull fears of trouble and build greater confidence in well-managed systems.
Recognize how others respond to your actions; where can you strengthen your people skills? A coach can guide you through this process, helping you see how defiant or critical questions invite resistance. By presenting ideas more effectively, with everyone's best interests in mind—they become decidedly more palatable. Work on accepting feedback and consensus. Express intentions honorably and seek collaboration sincerely. Ultimately, you'll learn to work the relationship side of the equation and be rewarded with better professional experiences.
See, admit and face foundational fears. A coach will point out that searching for problems is a sign of anxiety or negative thinking. A leader's confidence is the best weapon to override fears and build positivity.
Train your staff to tackle lesser problems, and delegate appropriately. Uncertainty is a given in leadership and life, and self-assurance is vital to achieving success. Fixers know they have the skills to identify and mitigate risks, but they also want to trust their abilities to tackle major issues and decisions. Problems are plentiful enough; no one needs to go looking for more. Qualified employees with excellent judgment can lighten your load and any associated anxiety.
What do you think? How do you reduce the challenges with problem-solving leadership? I'd love to hear from you. You can call me at 704-827-4474; let's talk. And as always, I can be reached here, or on LinkedIn.