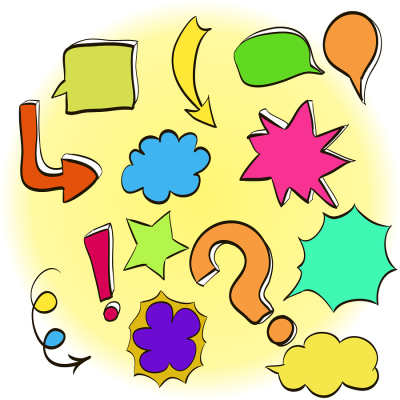 It's not always easy for us to see our blind spots, especially leaders who have been praised for their problem-solving abilities. They plan for trouble, are prepared when it arises and take on issues no one else wants to address. But taken to extremes, problem-solving behavior can wreak organizational havoc. Do you recognize the warning signs?
In my work as a coach, I have often seen adamant troubleshooters with a reputation for being great problem solvers catch the CEO's eye. They may have earned approval by preventing a huge crisis or finding a way to solve a cost overrun. Their detail-oriented behaviors follow them into leadership roles, where their effects on people are more prominent.
Problem-solving leaders are visibly satisfied by troubleshooting. They're highly engaged as they calmly and systematically respond to challenges, approaching the process with a self-appointed sense of duty. Problem solvers probe situations with strings of questions, some of which seem irrelevant or exasperating.
Skeptical troubleshooters find fault with existing products or processes, believing it's incumbent upon them to offer solutions. They confront established viewpoints, assuming they have a noble purpose: to heroically correct problems that plague the organization. Their defiance rubs people the wrong way. Tensions flare when troubleshooters focus on perceived threats but ironically overlook the disunity they promote.
To make their case, problem-solving leaders overstate consequences and minimize advantages, which weaken their trustworthiness and credibility. Their critical perspective prevents them from making decisions, as their quest for ideal solutions is virtually unattainable.
Data-driven problem solvers value numbers over people. They're resistant to intuition and gut feelings, searching for solutions that can be validated quantitatively. Progress is delayed when hard data are unavailable, which creates rifts with people whose experience and input should be valued and trusted.
What do you think? Do you see any warning signs of problem-solving leadership? I'd love to hear from you. You can call me at 704-827-4474; let's talk. And as always, I can be reached here, or on LinkedIn.