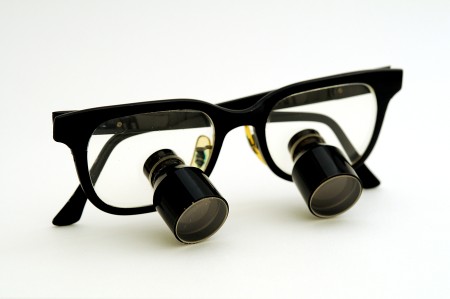 Why do seemingly smart, fearless leaders fail when it comes to problem-solving?
Most employees (and stakeholders) want their leaders to see through the trees and resolve forest-sized issues, one-by-one. While this sounds great on the surface, I have found that employees who report to problem-solving leaders cite challenges that dwarf the problems themselves. Organizations typically benefit from resolved difficulties, but unsound methods or mindsets can exacerbate even the most mundane issues.
Leaders focused on problem-solving often have skeptical views and have a hard time trusting the workplace culture. They equate run-of-the-mill difficulties with threats to themselves and their companies, prompting over-analysis in their quest to find ideal remedies. Their problem-solving attempts can stymie operations and push people beyond their breaking points. Fortunately, they can overcome these tendencies and establish healthier approaches to troubleshooting.
Are You Looking for Trouble?
Problem solvers look at circumstances with a critical eye, never assuming systems work as well as they should. They're motivated by risk mitigation and view problems in procedures or systems as weaknesses that jeopardize their future.
Setbacks or glitches are acute sources of personal pain, according to Dr. Beatrice Chestnut, author of The 9 Types of Leadership: Mastering the Art of People in the 21st Century Workplace (Post Hill Press, 2017). Problem solvers persistently look for hazards and make every attempt to minimize, if not eliminate, them to improve workplace conditions.
If you can relate to this description, you may have problem-solving tendencies that detrimentally affect your people. If your critical eye always focuses on what can go wrong, you're likely causing difficulty for others. You may be an obsessive problem solver if you cannot stop yourself from asking diagnostic questions and exhausting all troubleshooting options. You may feel uncomfortable until all uncertainties are eliminated. You cognitively understand that this is impossible, but you're nonetheless emotionally compelled to try.
What do you think? Are you looking for trouble? How often do you obsess with problem-solving? I'd love to hear from you. You can call me at 704-827-4474; let's talk. And as always, I can be reached here or on LinkedIn.