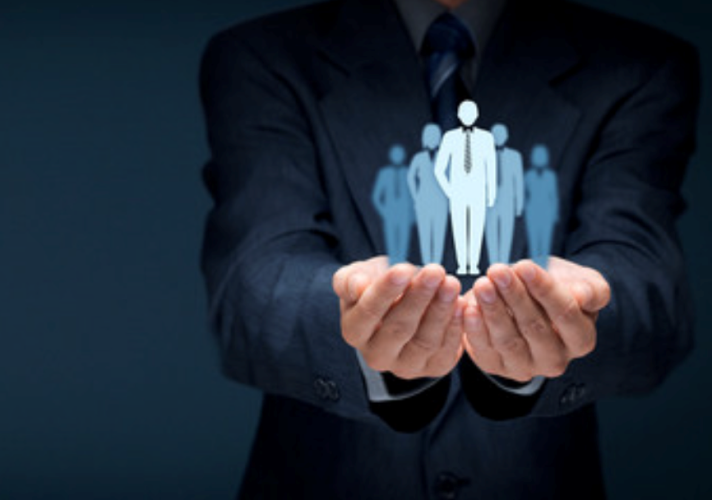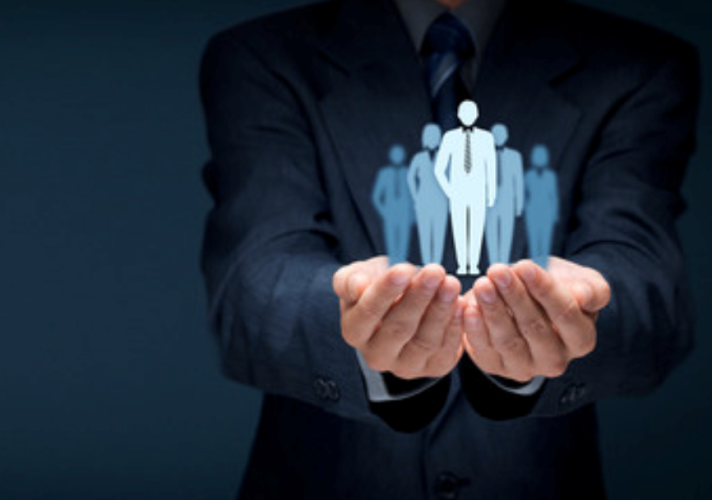 In business, some say the most effective leaders are those who bring about maximum financial results. Others would point to charismatic, larger-than-life CEOs who inspire followers with vision. Still others would say effective leaders are high in emotional intelligence, skilled at making tough decisions, focused on execution, and strong in building trusting relationships to achieve and sustain results. All these leadership qualities matter a great deal, but the hard truth is that it's very difficult to perform effectively as a leader if you don't pay attention to—and manage—effective employee development. 
Not all development needs to be formal or regimented, notes Gwen Moran in Fast Company, How to Help Build Employees' Career Paths So They Don't Quit. One of the best ways to grow an employee is to connect them with a mentor figure, someone who's knowledge and insight have been proven over the years.
When this topic comes up with my coaching clients, I recommend establishing specific goals when working with a mentor, including training the mentee how to solve problems and gain the confidence and self-awareness needed to handle tough situations.
Employees who've shown that they've gained a greater perspective can also mentor others. Providing this opportunity is a great development step that benefits everyone, including the leader.
Employees benefit from learning how your company works, where experts in other disciplines teach their basic practices and procedures. Very few employees can describe the flow of work through each of their organization's departments but knowing this puts them in a better position to contribute. Giving an employee the chance to shadow others helps them see how that department works. They gain invaluable knowledge.
By design, employees who show significant levels of development are candidates for moving up. When the time is right provide them the chance to prove themselves in a new role. This may be a vacancy from a retirement, or more significantly, a position created for them where no one has had the chance to lead before. Giving someone a groundbreaking chance to make a difference is the ultimate motivator.
A final area of development is to provide the employee opportunities to offer their input and receive your feedback. Discuss their progress, ideas and lessons learned. Let them know how they're doing and offer continued insight, support and direction. This is the foundation for effectively developing your people.
What do you think? How do you effectively develop your employees? I'd love to hear from you. You can call me at 704-827-4474; let's talk. And as always, I can be reached here or on LinkedIn.