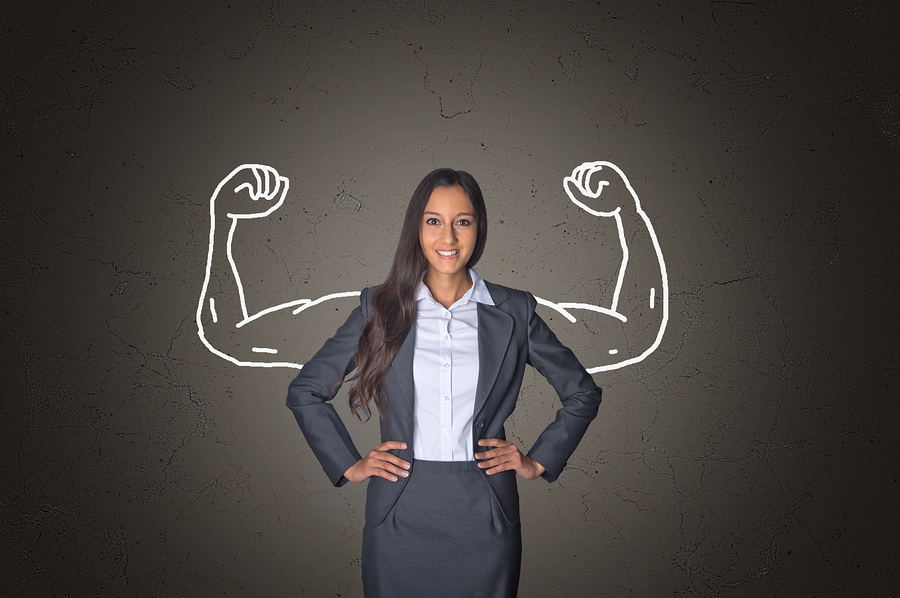 It may seem near impossible to create a positive culture in the midst of negativity and discord; they have reached historic levels in our culture. Like a virus, they spread easily, even when unwarranted. But just as negativity causes myriad organizational troubles, positivity has the opposite effect.
I read a study of CEOs that showed that positivity boosted productivity by 15 percent, and managers improved customer satisfaction by 42 percent. Over the years, studies of corporate performance reveal that a positive culture:
Inspires people to have better ideas and find better solutions
Yields more realistic visions and more feasible plans to attain them
Inspires higher levels of employee engagement, initiative and productivity
Sees more projects succeed and goals reached
Does better at overcoming adversity and building unity
Boosts levels of employee hope and security
Outperforms competitors with negative cultures (and takes their market share)
Is more innovative and quicker to market with new products
Experiences improved communication and collaboration
Has more employees committed to success
A positive culture clearly drives performance, which translates into greater prosperity for everyone. Only when leaders embrace this concept can they make cultural changes that profoundly benefit their organizations.
Culture is established by only one person: the leader. You cannot rely on other people or circumstances to set your workplace tone. You need to determine, initiate, maintain and enhance your organizational culture using your character and leadership traits as primary tools.
Many leaders dismiss positivity as a simplistic notion, but it's one of the most fundamentally powerful tools in their arsenal—and it costs you nothing. Nonetheless, I have seen many intransigent leaders refuse to take the first critical step toward experiencing all the benefits of a positively empowered company.
What do you think? Do you lead a positive culture? I'd love to hear from you. You can call me at 704-827-4474; let's talk. And as always, I can be reached here or on LinkedIn.