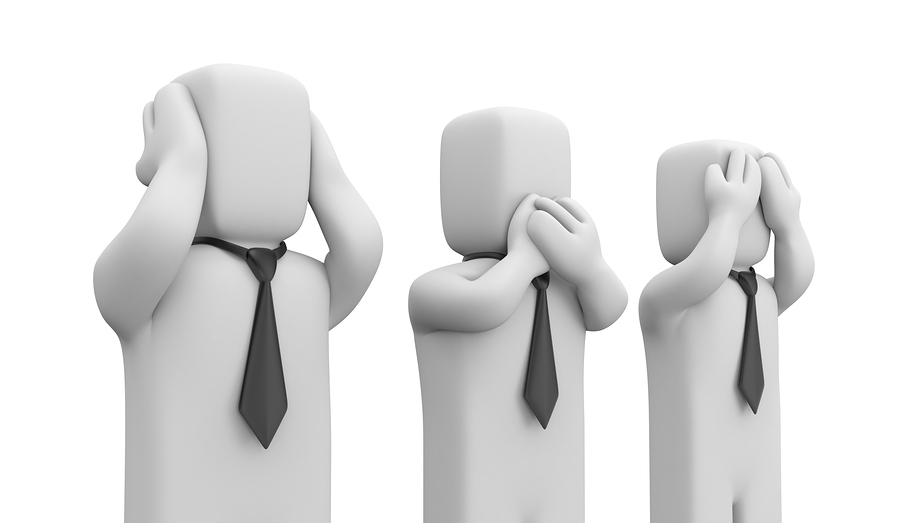 I've been writing about the pros and cons of a quiet boss. While there are many benefits in working for or employing a quiet boss, the uncertainties and challenges are costly. Fortunately, those who understand the quiet personality can help quiet bosses adopt more effective approaches.
I have found that quiet bosses can adopt more effective coping skills when they feel a loss of control or face conflict. Their fear of failure and other insecurities can be conquered. Quiet bosses are capable of learning that relationships needn't lead to vulnerability, exposure or rejection. With the right mentoring, they can venture beyond their comfort zone.
Of course, it's difficult to step back and observe oneself, assess character flaws and prescribe self-remedies. The viewpoint of a trusted coach or colleague is a valuable resource for identifying areas for improvement.
Quiet leaders must learn they don't have the corner on analytical thinking, asserts Beatrice Chestnut, PhD in The 9 Types of Leadership: Mastering the Art of People in the 21st Century Workplace (Post Hill Press, 2017). With coaching and encouragement, they can begin to accept other perspectives and experiences. The next steps are collaborating with people and developing the courage to discuss ideas on their technical and cultural merits. (This may take a coworker's prompting.)
Learning to expand the power of relationships and deal with people is crucial. Leaders are more motivated to overcome their inhibitions when they fully grasp the consequences of refusing to change. Using case studies, an experienced coach can remind them of the personal and organizational penalties for keeping one's distance.
Quiet bosses will ultimately discover their relationship fears are overblown. People are not out to expose, defeat or reject them. Workplace drama is normal and isn't typically subversive. People want someone to support and follow. They generally want to do great work and succeed. An effective coach teaches the quiet boss how to build trust, let go and ease into taking some risks.
What do you think? I'd love to hear from you. You can call me at 704-827-4474; let's talk. And as always, I can be reached here or on LinkedIn.