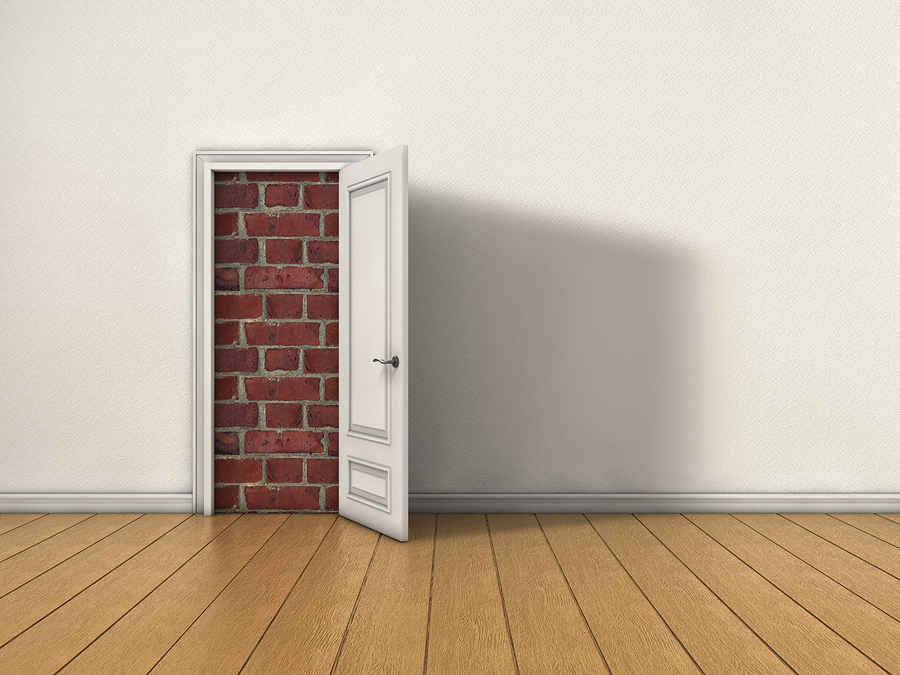 The quiet boss may see harmless in appearance, but look again: you'll find indications of dangerous dysfunction. Ask anyone who has worked for a quiet boss.
It may be hard to see, partly because quiet bosses are just not that accessible. As Beatrice Chestnut, PhD emphasizes in her book, The 9 Types of Leadership: Mastering the Art of People in the 21st Century Workplace (Post Hill Press, 2017), quiet leaders' need to be alone. Employees won't see them milling about, engaged in small talk or asking how the weekend went. They limit themselves to their office space and meeting rooms, when an appearance is required. An open-door policy is a rarity.
I find that quiet bosses are generally shy in social settings. They enjoy technical or analytical conversations but will show discomfort in social ones. Communication is most comfortably conducted remotely. A quiet boss is unlikely to partake in social events during lunch hour or after work, choosing solitude instead.
Many people avoid contact with outspoken coworkers who always have something to say, enjoy creating controversy, or spark disputes and disruption. But the inability of a quiet boss to maintain control in these situations may become obvious when interpersonal issues go unmanaged or are allowed to fester. Poor employee performance may be similarly dismissed, provoking coworker resentment and further disruption. In contrast, they effectively deal with technical issues that require purely intellectual skills.
Staff performance evaluations are strained, if they actually occur. The entire process may be lacking, leaving employees unsure of how they're doing. Salary assessments, which can be emotional, are frequently sidestepped.
Quiet bosses take pleasure in dealing with objective issues that make use of their analytical expertise. They examine issues to the nth degree and often frustrate their people by procrastinating. A quiet boss sometimes wants more data when more is unobtainable. They refuse to rely on feelings or instinct to help make decisions.
Another indicator of a quiet boss is a reluctance to seek others' opinions or perspectives. These leaders try to become expert in a specific issue that relies on their singular assessment. Consequently, they avoid delegation, taking on extra tasks and choosing not to engage or train people. They fail to explain their expectations, so staff often doesn't know where things stand.
Each of these behavioral traits presents an awkward situation, resulting in some level of organizational difficulty. When combined, they lead to significant dysfunction. Without corrective measures, the damage often becomes irreparable.
What do you think? What dysfunctional behavior have you encountered with quiet bosses? I'd love to hear from you. You can call me at 704-827-4474; let's talk. And as always, I can be reached here or on LinkedIn.