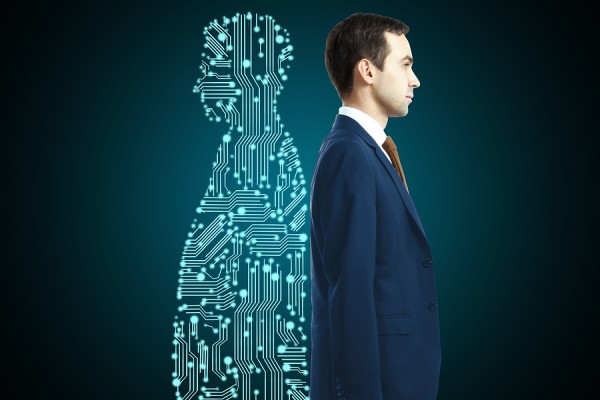 I've been writing on the topic of genuine leadership humility—but what, exactly, is it?
True humility is a response of noble character, based on a choice to regard the needs of others ahead of one's own. At its heart, humility is characterized by a desire to serve and dedication to bettering others. It isn't something you're born with, yet you can acquire it through practicing the right behaviors.
Here are five behaviors you can start with, from Start with Humility: Lessons from America's Quiet CEOs on How to Build Trust and Inspire Followers (CreateSpace, 2010), by Merwyn A. Hayes and Michael D. Comer:
Genuine leadership humility also includes honesty, kindness, sincerity and approachability, each of which sets the stage for more favorable employee responses and mutually beneficial relationships.
Humble leaders exhibit behaviors that more effectively meet people's needs—and when their needs are met, there's no limit to what they can accomplish.
Perhaps pastor, speaker and author Rick Warren expresses it best:
Humility is not thinking less of yourself but thinking of yourself less.
What do you think? Do you practice genuine leadership humility behaviors? You can call me at 704-827-4474; let's talk. And as always, I can be reached here or on LinkedIn.