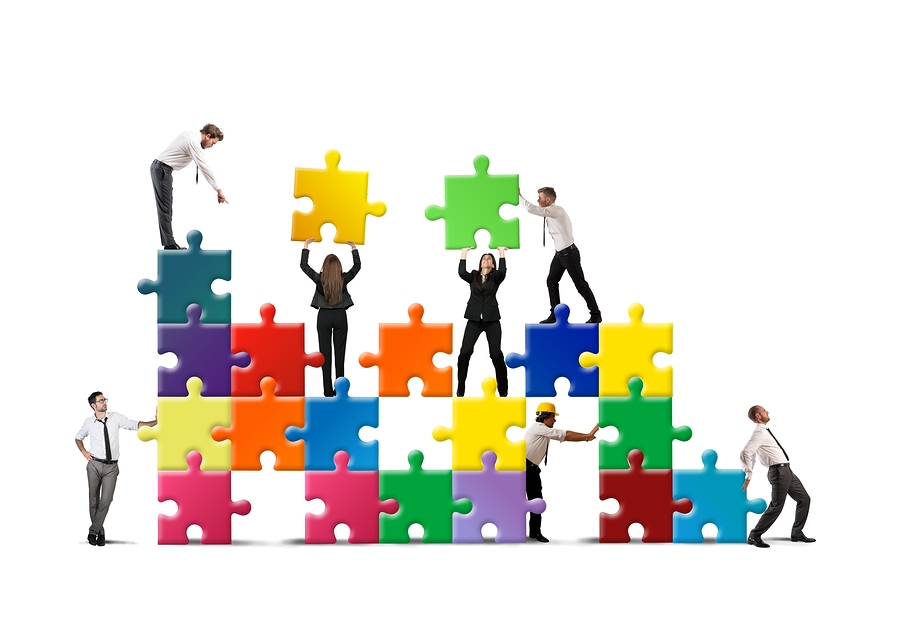 As a leader, have you noticed how employees who are encouraged to use their strengths are more interested in what they're doing and apply themselves more fully? They are more productive, inspired, and loyal.
It's really no surprise. When organizations lead people through their strengths, they benefit in many ways: higher sales and profits, lower turnover and absenteeism, and better customer reviews.
Clearly, it's to your advantage to maximize the use of your peoples' strengths. The strength of the organization depends on the applied strength of its employees. But this is more than just assessing peoples' skills. Leaders who establish a culture of strength-mindedness instill a collective focus on, and value in, the strengths of people. It's a focus that must be ingrained into everything and everyone.
Defining Strengths
A strength is your ability to consistently produce positive outcomes through near-perfect performance in a specific task. It is composed of:
Skills—your ability to perform a task's fundamental steps. Skills do not naturally exist within us; they must be acquired through formal or informal training and practice.
Knowledge—what you know, such as your awareness of historical dates and your grasp of the rules of a game. Knowledge must be acquired through formal or informal education.
Talents—how you naturally think, feel and behave (i.e., the inner drive to compete, sensitivity to others' needs, being outgoing at social gatherings). Talents are innate and unique to each of us.
For you to know the strengths of your people, you first need to know your people. Focusing on strengths is inherently a focus on people: their abilities, interests, knowledge, and aspirations. Technical strengths are only a portion of the picture. Strengths are also measured in the softer skills: character, courage, confidence, and communication. Leaders who spend time with their people, getting to know them, have the greatest ability to assess these kinds of strengths and know how they can be applied in the workplace.
Many personal strengths are revealed through one-on-one conversations. Another way to discover character strengths is to observe how your people handle themselves, how they behave, respond, and make decisions. Getting insights from coworkers or other leaders adds to the collection of information on a person's strengths.
Technical strengths are often more straightforward to judge by reviewing a person's work: its thoroughness, accuracy and inventiveness. You can see peoples' strengths by how well they tackle challenges and find solutions to problems. Their values are revealed in how they take on their responsibilities. Making note of these things gives you a good sense for the strengths of your people.
What do you think? Would you agree that an organization built on strengths is actually an organization with a focus on people? I'd love to hear from you.  Give me a call, 704-827-4474. Or, you can reach me here and on LinkedIn.