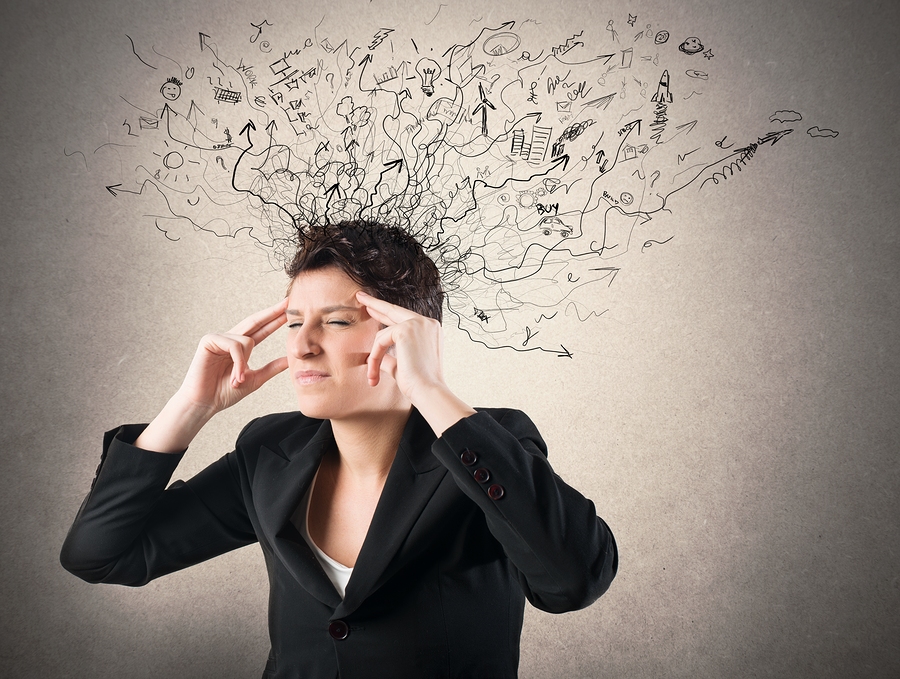 The role of emotional health in leadership is crucial in today's corporate environment. Leaders face a variety of pressures and expectations, and their responses vary, as do the personalities behind them. Ineffective or (worse) toxic cultures are a result of leaders who respond to trials in detrimental ways. Consistently effective management requires a high inner stability, making emotional health one of the most critical attributes a leader can have to keep an organization running well.
In my last series of posts, I wrote about employee engagement. The rates of disengagement and turnover attest, in part, to how leaders can make work an undesirable experience. Leaders who cause cultures to have low morale, disunity or distrust are likely to have deficient emotional health. Often this condition stresses the emotional health of everyone.
If you were to take a step back, would you be able to sense any emotionally difficult aspects of your leadership role? Would you say they inhibit your performance, or the performance of those reporting to you? If so, you may need to address your emotional health.
Emotions certainly have a place in leadership. But when emotions override discernment or rational thinking, decision making and solution generation are compromised. Emotions can get the best of a leader, and unfortunate things happen. Those who can find the proper balance of thought and feeling have the greatest advantage for managing well.
Emotional balance requires knowing your tendencies. Leaders must be cognizant of their emotional inclinations in order to address any shortcomings and correct them. This is one of the most challenging areas of leadership. In addition to technical skills and people skills, emotional skills require the deepest self-discovery. They require an accurate self-awareness that often calls for honest feedback from others. No one is the best judge of their own emotional state.
What do you think? As a leader, how is your emotional health? I'd love to hear from you. You can call me at 704-827-4474; let's talk. And as always, I can be reached here or on LinkedIn.