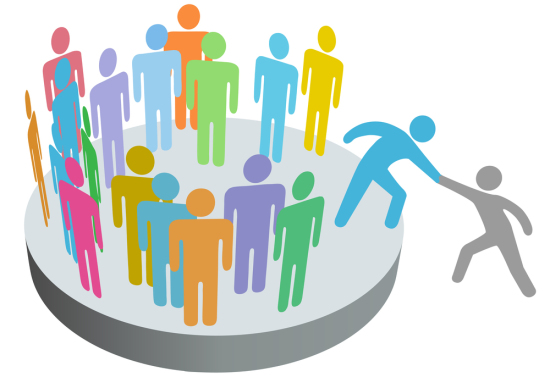 Do you actively, and equally, engage all of your employees? Would they all agree?
In my work as a coach, I have seen some of the best leaders destroy unity with favoritism. It's easy to do, especially if you have not identified or acknowledged feelings of partiality to certain employees. (If you have trouble with this, consider working with a trusted mentor or coach.) Identifying any bias will help you treat all people equally, under the same set of rules, with equal considerations, consequences and rewards. Treating everyone fairly is a great trust-builder; it conveys care, enhances engagement, but most importantly, it's the right thing to do.
A leader also conveys care by being interested in an employee's life, family and aspirations, and when possible, offering flexibility when personal lives are challenging. Working from home, taking time to attend to a family situation or being left alone while on vacation are important considerations that greatly enhance attitudes and engagement.
Leaders who accentuate positive results build a powerful culture. Find tasks your employees are doing well and point them out. Two of your most powerful words are "thank you." Use them frequently.
Encourage and motivate people to learn, grow and take on more. Your support through their seasons of growth is essential. Recognizing and celebrating their accomplishments will greatly raise their engagement. A leader's success is the compilation of their people's many achievements. Everyone benefits.
The leadership mindset needed to build employee engagement involves a number of natural steps, all of which can be learned and executed. The basic premise is to make underperforming employees better and good employees great, building on who they are and what they're truly capable of doing. Start with those who will best spread their positive attitudes to their coworkers, assisting your efforts to raise the bar. The goal is to bring out the best in everyone.
What do you think? Do you actively, and equally, engage all of your employees? Are they equally encouraged and challenged to grow? I'd love to hear from you. You can call me at 704-827-4474; let's talk. And as always, I can be reached here or on LinkedIn.