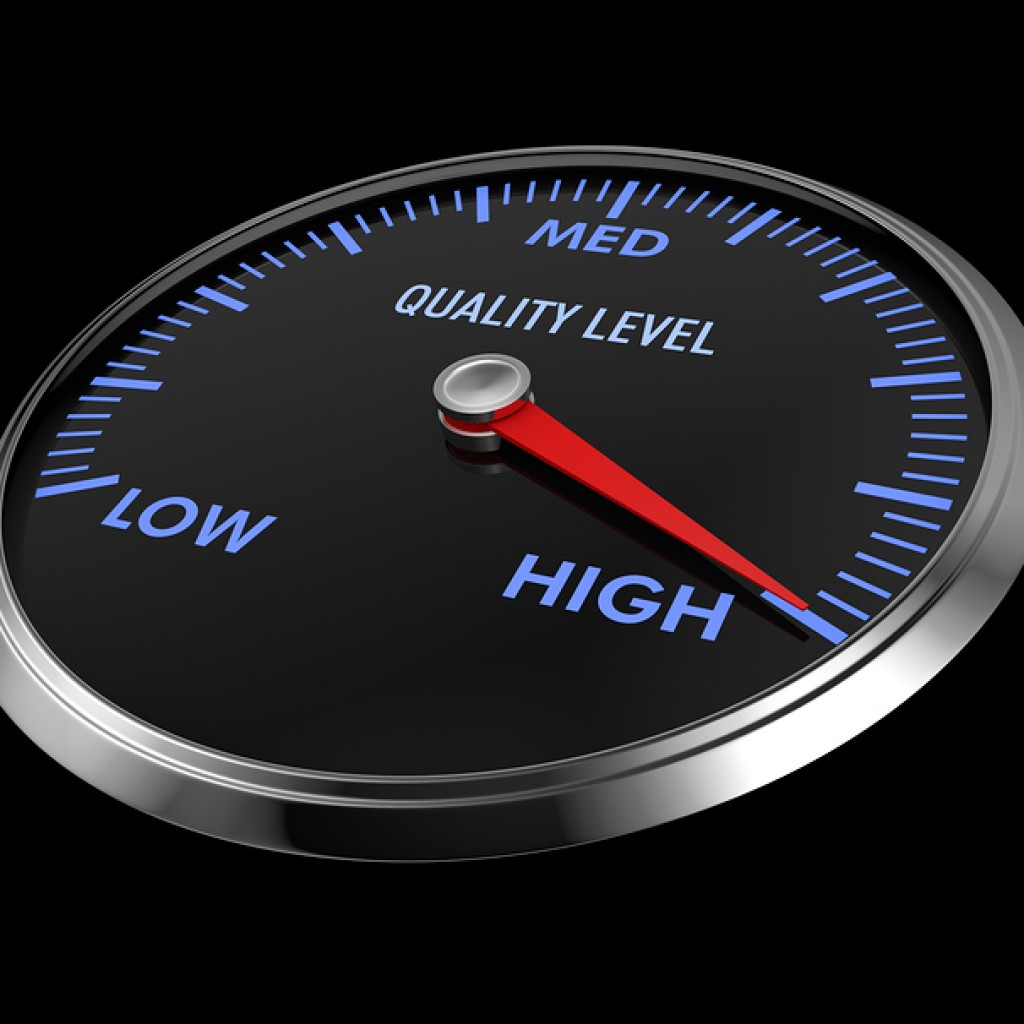 How do you measure true employee engagement in your organization?
Surveys and studies indicate global job dissatisfaction is at a two-decade high. Disengaged employees account for nearly 70 percent of the workforce, which significantly affects the bottom line, according to data from Towers Watson. They cause corporate income, earnings and profits to suffer to the tune of $500 billion each year.
Comparative surveys also indicate that leaders believe engagement is higher than it actually is. Appearances never tell the full story, contributing to this disconnect in perspective. Busy people are not necessarily engaged, rather, they may simply be overworked. Leaders struggling in a dysfunctional culture may not discern low performance levels.
I don't find this surprising. When leaders focus more on managing tasks than on people, the disconnect widens. Staff attitudes and performance trend downward. Disengaged leaders beget indifferent employees. When an organization's culture fosters disengagement, it's ultimately up to leaders to take corrective action.
Conquer Disengagement
Many leaders fail to understand disengagement's impact. They may not associate staff disengagement with overall inefficiencies, low productivity or reduced profits. These factors have a greater influence on corporate performance than the economy, market trends or competitive forces. I see an organization's strengths and weaknesses hinge more on internal than external issues, most importantly the staff's emotional health.
Dissatisfied workers simply don't care as much as their satisfied colleagues. Their performance, efforts and concerns about company or customer well-being are marginal. When too many employees fall into the "disengaged" category, the outcomes we experience are predictable.
Many leaders believe transferring or dismissing troublesome employees is the most effective way to conquer disengagement. They see killing the problem as the simplest, quickest way of eliminating it. This may occasionally hold true, but it should never be one's de facto approach. A culture known for high turnover will never inspire morale. Strong relationships are the key to overall organizational wellness and employee satisfaction. Enhancing relationships—not cutting them out—is the answer, and it takes hard work.
Leaders must focus on people, understand what they need, and motivate them to enhance engagement and productivity, notes leadership consultant Clint Swindall in Engaged Leadership: Building a Culture to Overcome Employee Disengagement (Wiley, 2011).
If you want to conquer disengagement, start by adjusting your mindset and focusing on two main engagement ingredients: caring about others and knowing how to reach them. You can cultivate significant improvements by being mindful of basic human needs and doing what you can to meet them. Start with the culture, recognizing that the traditional focus on programs and processes no longer works.
What do you think? What is the real level of employee engagement in your organization? I'd love to hear from you. You can call me at 704-827-4474; let's talk. And as always, I can be reached here or on LinkedIn.