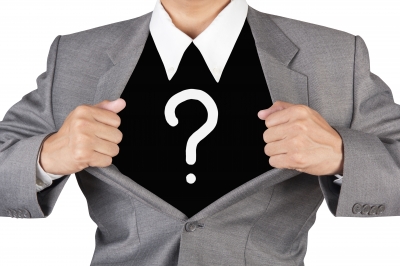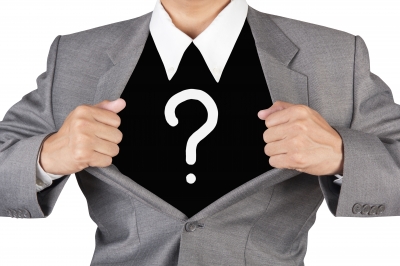 Can you identify the Clark Kent with the leadership superpower of perseverance?
It shouldn't be too hard. Persevering leaders stand out from the rest and have a significant impact, usually without commanding the limelight or fanfare. Their energy and attitude are distinct—sometimes refreshing, sometimes demanding.
Consider Steve Jobs and Lee Iacocca, who had the stamina to save Apple and Chrysler, respectively, from bankruptcy. Jeff Bezos endured the long startup struggle at Amazon. Dan Hesse led Sprint out of the gaping jaws of killer competitors. Not all stories are this dramatic, but the principles of perseverance equally apply. Every company faces trials that call for persevering leaders.
But what about you?
Do you find yourself frequently changing course midstream, altering your goals as you go? Are you prone to disillusionment when things go awry? Do you lose interest in long-term projects?
Persevering leaders grow their interests and remain focused on them. Their consistent pursuit of gains moves them through the roadblocks that stymie more passive leaders. When you persevere, you're not as bothered by setbacks or letdowns. You're motivated to embrace and overcome them.
Leaders with the superpower of perseverance fall into several categories, each one a vital part of an organization's path through challenging times.
The first category is the mature, seasoned leader: generally wiser, steadier, more focused and more familiar with the causes of success or failure. With age come wisdom, clarity and more discernment over what corrections need to be made at the corporate level.
Mature leaders have greater self-awareness. They know their weaknesses and strengths, and how to fine-tune them for specific circumstances. They're more diligent about making solid commitments and strive for the highest levels of accountability. They act responsibly and do what's expected of them. They recognize the need for perseverance.
In my next post I'll take a look at more of these categories. In the meantime, let me ask: are you Clark Kent? Do you have the leadership superpower of perseverance?
I'd love to hear from you. You can call me at 704-827-4474; let's talk. And as always, I can be reached here or on LinkedIn.