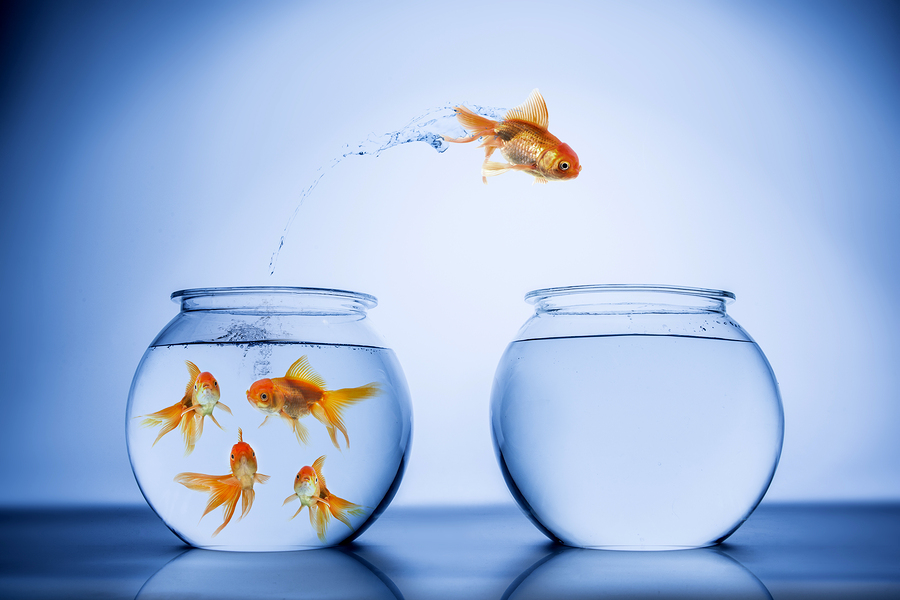 When you lead beyond your authority, the toughest test you may face is challenging the system.
I've been writing about how to lead beyond your authority in recent posts. Your success depends on how well you influence and inspire others.
You see, by questioning the status quo, you insinuate that change is needed.
Some, including upper-management, may think you're brooking their authority or accusing them of doing something wrong.
Some may take your comments personally, unable to separate the policy from the personal.
Followers may also resist your efforts, fearing the potential fallout.
But a leader with great people skills, influence, and a following can successfully institute positive change at even the highest levels.
When talking about this with my executive coaching clients, I suggest preparing your navigation of these potentially treacherous waters with a multifaceted approach:
Ensure that your motives and values are honorable and evident. Changes perceived to be self-serving or inappropriately critical will be rejected quickly.
Pay attention to your body language, tone, verbiage and timing when expressing your thoughts and concerns.
Consider hiring a qualified professional leadership coach to offer helpful direction and work with you on your relational skills.
Clearly communicate why you're challenging the status quo. Declare your noble intentions from the start.
Present compelling solutions when identifying problems, as Patricia Simpson advises in Leading Without Authority.
Develop a reputation for being a problem-solver for your boss, with everyone's best interests in mind. Paint a picture of positivity and mutual benefit.
It may seem obvious, but when you're in tune with your boss's needs, you're in the best position to lead change. Followers will happily join your efforts if you've worked to establish solid relationships and taken the time to understand others' personality and style.
Choose your battles, and be willing to let some things go. Learn to accept the possibility that some of your ideas will be rejected. Recognize that you'll take some wrong turns on the way to finding the right ones. The entire process is yet another opportunity to grow professionally as you expand your sphere of influence.
What do you think? Are you prepared to challenge the status quo and lead beyond your authority? I'd love to hear from you. Give me a call, 704-827-4474. Or, you can reach me here and on LinkedIn.