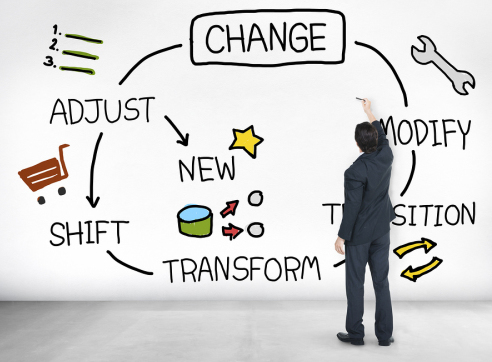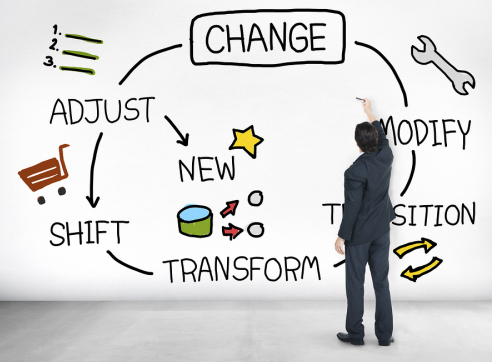 It's important to learn how to manage yourself well, so that you spend your time daily on what truly matters. You want to stay on a path that gets you where you want to go at the end of each year. It's not about time management, but self-management.
Write down two or three goals you want to achieve at work for the year. Then, write down two areas on which you want to focus in your personal life (i.e., family, sports, interests). Limit your list to five focal areas so you can realistically accomplish them.
Most of your daily tasks should fit into these five areas. Allow another 5 percent of your time for life's miscellany. This approach allows you to stay on track each day. If you're spending time on tasks that fall outside your focal areas, recognize them as distractions that pull you away from your goals.
Take 5 minutes at the beginning and end of each day to plan and review. Some experts also recommend periodically checking in during the day. Peter Bregman in his book 18 Minutes recommends setting a timer to go off each hour. In that way you ask yourself, "Is what I'm doing right now part of my path that will get me to my goals?"
Such frequent reminders help your subconscious sound the alarm if you veer off track. It also avoids the trap of getting sucked into time-wasters that are unproductive.
Start Now
Many people enthusiastically write out elaborate plans, and their momentum invariably fizzles when it's time to implement them. If it's hard to get started or sustain energy, consider hiring an experienced coach. Working with others often hastens success.
Choose one task that will make the greatest difference in your life and do it—no matter what. Then, quite naturally, you will start to incorporate other changes. With time, you'll find that your life moves in a purposeful direction.
What are your thoughts about this? Have you tried any of these tactics? I'd love to hear from you. Give me a call, 704-827-4474. Or, you can reach me here and on LinkedIn.