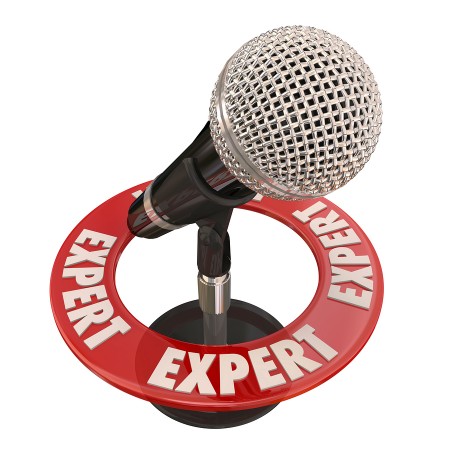 What is the best way to craft a great presentation? I've heard it said that ideas are the currency of twenty-first century business professionals. If that is so, then our business presentations must persuade action. Unfortunately, many fall short.
Presentations are critical to career success, yet we too often focus on how slides look or where to stand on stage. Worse, we are prone to pack them with data, charts and graphics for fear of leaving information out. The result is often audience fatigue, information overload, and little chance of inspiring anyone to take action.
In my work as a coach, I hear about the challenges clients face in crafting great presentations. No matter how good you may or may not be at public speaking, you know how crucial to career success a presentation can be.
What do the experts suggest? Communication specialists know that shorter presentations are more effective, pointing to the revolutionary success of 18-minute TED Talks as evidence. TED Talks have redefined the elements of a successful presentation and become the gold standard for public speaking.
"TED presentations change the way people see the world and they are springboards to launch movements in the areas of art, design, business, education, health, science, technology, and global issues." Carmine Gallo, Talk Like TED: The 9 Public-Speaking Secrets of the World's Top Minds, St. Martin's Griffin, 2015
Even if you don't aspire to be invited to give a TED talk, you can benefit from learning to sell yourself and your ideas persuasively. As author and communication expert Daniel Pink notes in To Sell Is Human, "Like it or not, we're all in sales now."
Presentations matter because they are a major way we sell products and services, find investors, establish trust and credibility, and gain support for new ideas. But ideas are only as good as the actions that follow the communication of those ideas.
Not many of us have received training on crafting a business presentation to achieve the quality of a TED Talk. But these days you can find several ebooks on Amazon that provide details and practical tips.
In some of the work I do with clients, we've worked on upgrading their presentations to reflect the higher standards that people have come to expect. Maybe it's time you updated your own speeches?
What's been your experience making presentations? I'd love to hear from you. Give me a call, 704-827-4474. Or, you can reach me here and on LinkedIn.