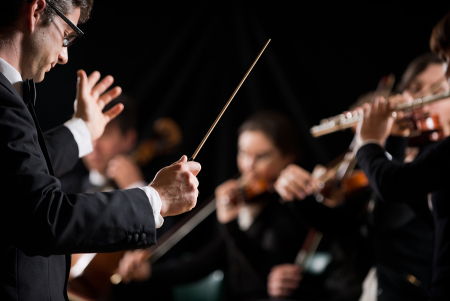 Leadership development happens when a leader becomes progressively more mature in his or her ability to handle problems, people, and systems in the face of complex environments. It is impossible to lead successfully without growing and continually upgrading capacities to think, feel, and behave at higher levels of consciousness.
Authors William B. Joiner and Stephen A. Josephs in Leadership Agility: Five Levels of Mastery for Anticipating and Initiating Change delineate five stages of leadership agility: the Expert, the Achiever, the Catalyst, the Co-Creator, and the Synergist.
Synergist leaders have attained a level of maturity that allows them to hold the tension between competing needs of stakeholders. Such leaders are highly attuned to the demands of people, the business organization and the world. Yet they have an evolving sense of life purpose that expresses itself through a strong concern with human issues on a global scale. They are able to hold their focus on the common good while holding in mind the need for progress and resolution.
Joiner and Joseph describe this as the final level of leadership agility and stress that it isn't a final stage of human development.
"The process of developing as a human being is not a march toward perfection but a journey toward wholeness." ~ Joiner and Joseph, Leadership Agility
Leaders at every post-heroic leadership agility level have a heightened ability to pay attention to what's going on in the moment. The key difference between the levels of awareness in each of these levels — from Catalyst to Co-Creator to Synergist — is in the quality of attention. At the Synergist level, a leader begins to experience a simultaneously alert and relaxed presence that flows from one moment to the next. It is unforced, intentional, vivid, and cultivated. Synergist leaders develop goodwill and a genuine intention to be of real benefit to others and themselves. Their sense of purpose permeates all that they do and say.
As you might well guess, Synergist leaders represent a small percentage of leaders today. In my experience working with leaders in all sorts and sizes of organizations, I haven't run across many who are evolved to such maturity. What about you?
I'd love to hear from you. Give me a call. Or, you can reach me here and on LinkedIn.