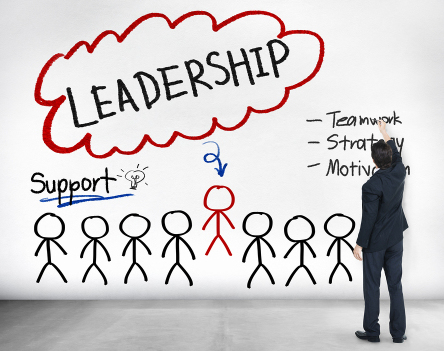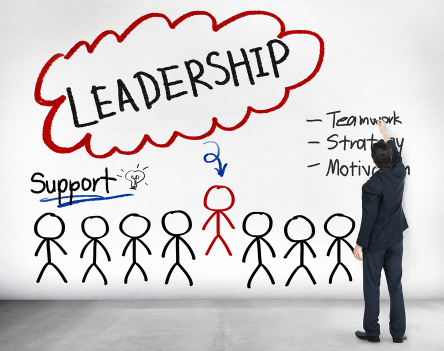 What do effective leaders do? How can you become more effective in your leadership position? In Mastering Leadership, authors Robert J. Andersen and William A. Adams break leaders' responsibilities into a set of four universal promises of leadership:
I posted about the first promise here. In the second promise, effective leaders must engage everyone to commit to achieving results. They strive for engagement and assign accountability.
Unfortunately, clarity and commitment often end at the leadership team level. Employees cannot explain why their work makes a difference. Managers may know and understand this, but they tend to focus on accountability and performance, rather than engagement. What's lacking is frequent reference to organizational purpose, and linking daily tasks to why it matters.
What I observe when I consult in companies is that the executive and senior leadership teams underestimate the energy and commitment required to fully engage everyone.
This is why leaders are most effective when they communicate and clarify a noble purpose. Without this clarification, people struggle to define why their work is important. Without this link, people may do their work but without fully committing their energy and passion. Work becomes a means to getting a paycheck.
When leaders fulfill this second promise, they earn trust and commitment to perform by providing the why behind the what of work. Employees expect and want their leaders to draw out their potential, their talent, strengths and energy. Leaders do that by creating a culture where people are allowed to grow, to contribute and are valued. They set challenging goals, provide resources, and address the reasons and significance of those goals. When goals are achieved, they provide recognition and rewards.
This is not always an easy promise to keep, but without it, leaders fall short on the next two promises. Each promise paves the way towards the next, and contributes to making leadership effective.
What's it like where you work? I'd love to hear from you. I can be reached here and on LinkedIn.