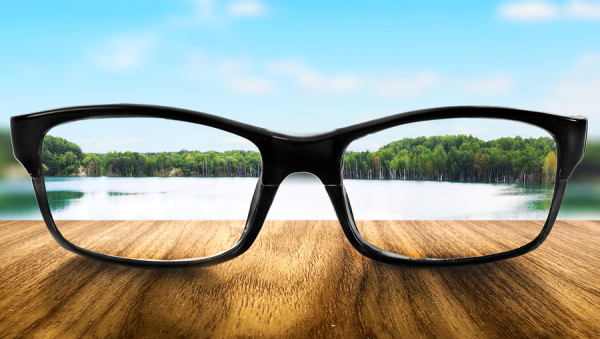 One of the things I try to do when coaching leaders is to help them to see what they can't see, to develop their noticing skills. Everyone is prone to narrow vision when they are "standing too close to the blackboard."
Harvard Professor Max Bazerman's book The Power of Noticing: What the Best Leaders See (Simon & Schuster, 2014) talks about how common it is for leaders to operate with blinders on. It's really caused me to think deeply about how leaders often miss key data for decisions – either by ignoring it – or because of influence by others and attention to the wrong things.
In fact, some of the biggest failures could have been averted had people in key positions used their noticing skills:
NASA's Challenger explosion
Enron's accounting irregularities
Bernie Madoff's Ponzi scheme
Penn State's Jerry Sandusky scandal
USB, Barclays, LIBOR and other bank frauds
The housing-bubble collapse
In many ways, working with a coach helps you stand back so you can see better. Leaders often fail to notice when their systems encourage misaligned goals. When we incentivize the wrong achievements, we can experience ineffective outcomes (for example, rewarding booked sales instead of actual profits).
Encourage employees to notice the gaps between the right actions and right results. Work teams are often in a better position to spot discrepancies, yet they may be reticent to speak up.
As a leader, you probably need to develop your abilities to:
Pay attention to what didn't happen
Acknowledge self-interest
Invent the third choice
Realize that what you see is not all there is (WYSINATI)
While effective leaders take pride in their keen focus, they may miss outlying data, omissions and the "gorilla on the basketball court." You can benefit from stepping back, removing your blinders and noticing valuable information around you.
What's been your experience? I'd love to hear from you. You can contact me here and on LinkedIn.