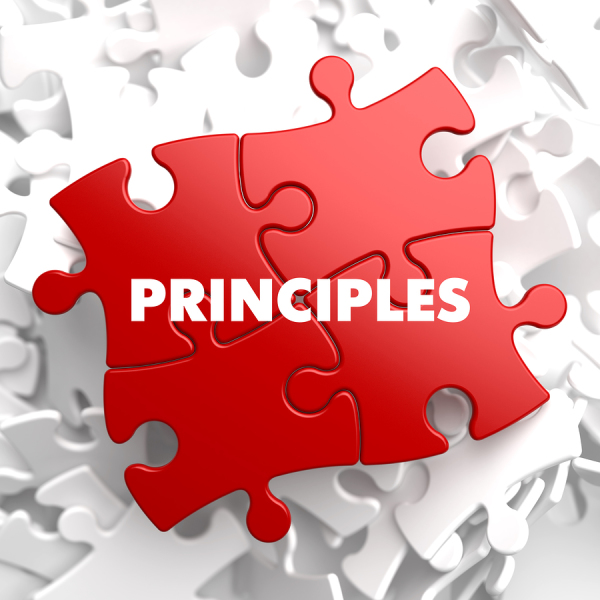 Defining your leadership purpose has never been more important, if you are to be perceived as a truly authentic leader. Although some see it as a buzz word, the demand for authentic leadership has never been more evident. As hierarchies dissolve, only authentic leaders can fill the void. Power, trust and followership depend on leaders who know their purpose, express it in words and deeds, and help others find and implement their own raison d'être.
For most of us, it means we now realize that we need personal meaning and purpose more than ever to guide us. No corporation is going to provide it for us. We must also communicate our purpose more openly if anyone is going to follow us.
Without a clearly articulated purpose, meaning is elusive. People may know what's expected of them, but they may not recognize why they should care. Leaders who know themselves and what truly matters express authenticity and inspire others to follow suit. Authentic leadership has become the most prized organizational and individual asset.
While these truths may seem evident, little training and development are devoted to helping leaders discover their sense of purpose. Instead, what I often see in organizations is leadership training that encourages conformists or role players with an impoverished sense of what really matters.
If leaders fail to express what they stand for, followers aren't going to join them. Leadership can never be taught as something we do to people, but rather the way we interact with people. Leadership must always be viewed as a relationship between leader and follower.
Robert Goffee and Gareth Jones, authors of bestselling book Why Should Anyone Be Led by You? (Harvard Business Review Press, 2006) state: "Effective leaders have an overarching sense of purpose together with sufficient self-knowledge of their potential leadership assets. They don't know it all, but they know enough."
Your Unique Leadership Qualities
While theories abound about good leaders' characteristics and traits, our search for the right qualities may be all wrong. There may not be any universal leadership characteristics. What works for one person may not work for another.
Instead, we need to pinpoint each aspiring leader's distinctive assets and effectively mobilize them. What's special about each leader? About you? How can your individual strengths be deployed as powerful leadership skills?
I'd love to hear from you.