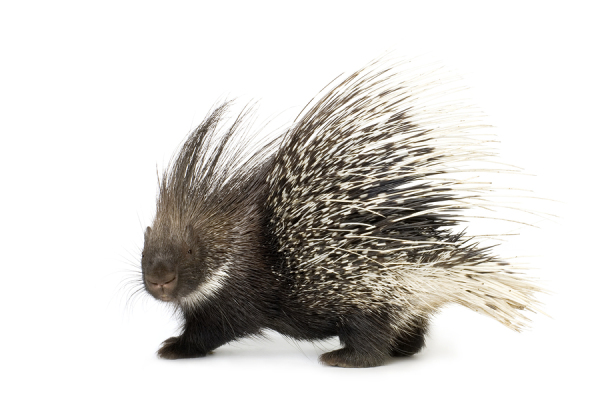 I'll ask this question again: Are you an engaged manager? I've been thinking a lot lately about how many managers I meet who struggle with people: with empowering them without neglecting them vs. motivating them without micromanaging. There are some managers who've steered away from over managing to the extent they are now under managing. In fact, survey data report 9 out of 10 managers are under managing, something that Bruce Tulgan calls the "under management epidemic."
Recently I wrote about the lack of meaningful communication between managers and their staff, and how under management can be solved by holding regular high-structure, high-substance conversations. But let's face it, some employees will resist no matter how much you try to engage with them. Sure, they'll do their jobs; they'll be compliant to the minimum requirements as long as they know they're being held accountable.
In Tulgan's book The 27 Challenges Managers Face: Step-by-Step Solutions to (Nearly) All of Your Management Problems, "management challenge #14" is how to deal with someone with an attitude problem.  I agree with Tulgan, even though this is one of most difficult challenges managers face. If you have the guts to coach them meticulously, persistently, they will either shift their attitude, get better or leave on their own.
Five Steps to Manage an Attitude Problem
The first step if you want to be a more engaged manager is to identify and name the negative behavior and start talking about it in your regular one-on-one conversations.
Describe the specific words, format, tone, and gestures.
Connect the behavior with tangible work outcomes.
Make reference to the performance requirement or best practice from which the negative behavior deviates.
Define the replacement behavior, and reach agreement the person will use it instead.
Continue to follow up on this with your ongoing conversations.
How to Manage a Porcupine
Tulgan's research identifies six types of common attitude problems that have a negative impact in the workplace. Perhaps you are familiar with people with these typical difficult behaviors?
Porcupines
Entanglers
Debaters
Complainers
Blamers
Stink-bomb throwers
I can attest to experience dealing with porcupines – they want to be left alone. It's not that they just want to hide out to do their work. True, they may be social introverts and that's okay. But a porcupine wants to left alone with vengeance. Their words, tone, and gestures say, "Get away from me!" They don't play or work well with others.
Sometimes porcupines do a lot of work quickly. The problem is they want to do it their way and refuse direction or collaboration. But at work, nobody gets to do whatever they want to do when someone else is paying them. An engaged manager will step up to the plate and address the attitude problem.
It is a mistake for managers to avoid them and let them work on their own. They need the same management conversations as everyone else in your charge. You need to have structured dialogues with them. This will give your porcupine the chance to develop a more welcoming attitude for interacting as a professional. The structure of a regularly scheduled conversation is preferred by porcupines who don't like interruptions.
Use the five-step outline to discuss any of the attitude problems, but don't ignore them. They will only get worse if you don't address them. By having the conversation, however, you give the person a chance to change their negative behavior to something more useful.
I'd love to hear your thoughts on this. Contact me here and on LinkedIn.