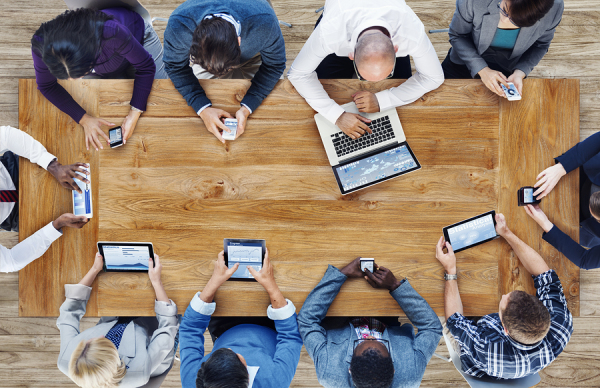 It's quite remarkable: Survey after survey shows that most employees want better communication at work. And managers report similar wants from their direct reports: "more" and "better communication." Apparently 60% of people want improved communication at work.
You've got to see the irony: there's an awful lot of communication at work, too much email, too many meetings, a lot of touching base, texting, checking-in and just plain shooting the breeze! That's what attracted me to Bruce Tulgan's book, The 27 Challenges Managers Face: Step-by-Step Solutions to (Nearly) All of Your Management Problems.
According to consultant and author Tulgan, "There's a lot of communication in today's workplace. It's just mostly low-structure and low-substance. And so it's not accomplishing very much. That's why people crave more and better communication."
I couldn't agree more. I hear this from the busy managers I coach. It gets down to the basic fundamentals of managing: you need high-structure, high-substance, ongoing one-on-one conversations.
When managers consistently engage in meaningful conversations, employees get the guidance, feedback, troubleshooting, and encouragement they need. Business results follow:
Improved performance
Improved morale
Increased retention
Decreased turnover and absenteeism
Better business outcomes
But – and here's the glitch – it takes time and it takes persistence. Conversations are never "one and done." It's not easy for a manager to spend time that way. They're too busy putting out fires (that might never have happened  if they had tended to their people).
Tulgan makes a call for the fundamental principles of Management 101. The fires will die down once you take care of the conversations. But initially a manager has to put in double time, still putting out fires while initiating and maintaining meaningful dialogue. You have to do it, do it again, then do it all over again.
What do you think? Can fires be extinguished or prevented from flaring up through meaningful conversations? I'd love to hear your thoughts on this. Contact me here and on LinkedIn.