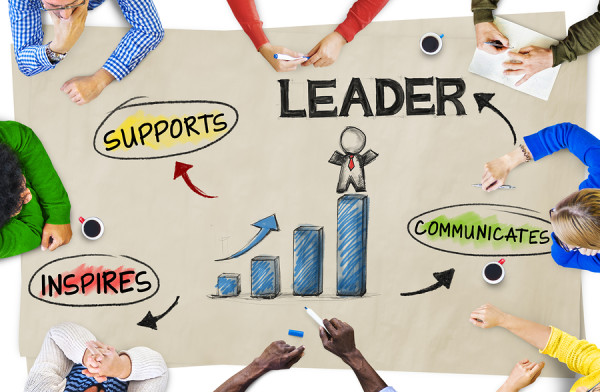 I think executive presence is frequently misunderstood. We think of "presence" as a star quality seen in those business leaders who exude confidence and charisma and who shine at conferences and networking events. Most of us think of presence as a fuzzy quality we probably need more of for that next promotion, but aren't quite sure how to develop it.
I think it's much more crucial than that. Executive presence has nothing to do with becoming someone you're not, rather, it's about being more of who you already are.
According to author Kristi Hedges in The Power of Presence: Unlock Your Potential to Influence and Engage Others, presence has become one of the key success factors for professionals today. Organizations are bringing in coaches to help cultivate it. It is showing up in performance reviews and people are getting hired, fired and promoted based on it.
Which leads me to think we coaches should do a better job of defining it, teaching it, and coaching to develop it.
Some books and experts approach "EP" from a communications stand point. If you learn to be a better communicator, you'll stand out as a better leader.
Others approach it as a "dress for success" tactic. Look the part and people will see you as executive material.
Others coach executives from a PR and reputation-management point-of-view.
Finally, we're starting to get a clearer picture of what it is and how to develop it in ourselves. The Center for Talent Innovation has conducted some surveys that pinpoint how senior leaders understand and use it. Author Sylvia Ann Hewlett defines it in Executive Presence: The Missing Link Between Merit and Success as based on three important elements:
How you act as a leader: gravitas
How you speak: communication skills
How you look: appearances
What's been your experience developing your executive presence? How important do you think it is for your career? Maybe you believe your accomplishments should speak for themselves and that your success record is more important. I'd love to hear from you. You can contact me here or on LinkedIn.