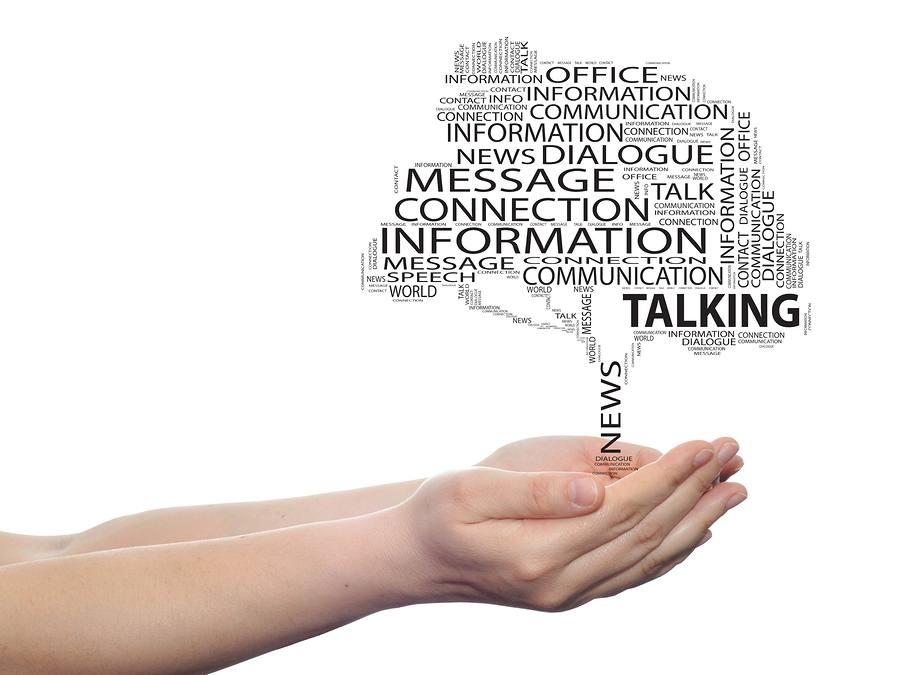 In my work as a coach, we take time to observe and reflect the conversations we have as leaders. Many busy executives take for granted they're highly skilled in leadership conversations, as they've been doing it successfully their entire careers. And it's true, they are good speakers and listeners.
But they often get away with a lot because they're in positions of power and authority; subordinates don't always speak up to call them on errors when they misinterpret, misunderstand, or make faulty assumptions.
The more you work on improving your abilities to dialogue, the better leader you become. Here are a few suggestions to work on.
The first thing to notice is how you act and react in conversation. Do you "drop out" as you process information in your mind? What can you do to remain focused on what the person is saying?
Next, ask the other person if you've understood them fully. This not only gives you an opportunity to verify meaning, but gives you time to finish your mental processing and adjust for misunderstandings.
You can take other basic steps to enhance the quality of your conversations:
Slow down. A conversation is not a race.
Breathe deeply. Take appropriate pauses. Allow time to process conversations.
Check your emotions. Observe them rather than react to them.
Ask discovery questions.
Validate shared goals and meanings.
If you're like many of the leaders I work with, you tend to march forward at a breakneck pace to achieve goals and objectives — a pattern that prevents you from seeing the impact your conversations have on others.
You may forget that your words are rarely neutral and have histories informed by years of use. Every experience you have adds a new layer of meaning to your conversations.
It's crucial to work on managing any underlying feelings of rejection and protection, both yours and your listener's. Only then can you harness your ability to reach out to others and achieve mutual understanding.
There's a lot more to conversations than meets the eye, or ear. When you take time to reflect and process with your coach on how you manage conversations, you'll become more effective as a leader who has high conversational IQ.
If you're not familiar with Judith E. Glaser's book, Conversational Intelligence: How Great Leaders Build Trust & Get Extraordinary Results, I highly recommend it. It's full of great suggestions on how to improve your leadership conversations.
What are other tactics you use to have more effective conversations? I'd love to hear from you.