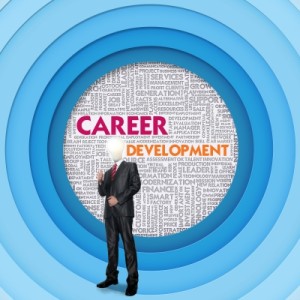 Managers are the single greatest factor in retaining employees (Gallup Organization, State of the American Workplace, 2012). Nurturing effective  managers is therefore crucial to building great companies. How can organizations take better care of their managers?
CEOs should provide their effective managers with development opportunities and professional coaching. Having a coach helps effective managers build stronger skills and resilience. Companies that offer coaching enjoy marked performance improvements — not only from managers, but from those who report to them, as well.
Executive coaching grants managers time to practice introspection, which is necessary for ongoing learning. Job pressures frequently drive managers to take on too much work, encourage interruptions, respond quickly to every stimulus, seek the tangible and avoid the abstract, and make decisions in small increments. Effective managers consciously deal with these pressures, taking time to step back, view the broader picture, seek others' expertise and carefully review analytical information.
Becoming a More Effective Manager
Conquer the challenges associated with managerial demands by developing introspection skills and insights. Consider the following suggestions, from Henry Mintzberg, Simply Managing: What Managers Do — and Can Do Better:
Be aware of which roles you naturally prefer. Don't ignore those that make you uncomfortable. Stretch beyond your usual limits, depending on what the situation calls for.
Be sure to disseminate information to others so you can delegate more and help your people grow more self-sufficient.
Avoid the traps of superficial decision-making because of time pressures. Make use of other experts and analysts.
Schedule time for the tasks you believe are most important. Don't let daily pressures crowd out time for reflection, innovation or other critical values.
If you feel there's no time for introspection, let alone to stretch yourself any further without snapping, you're not alone. But that's why so many effective managers have an executive coach working with them.
If you haven't tried this smart approach, contact me or give me a call: (704) 827-4474. I'd love to hear from you!