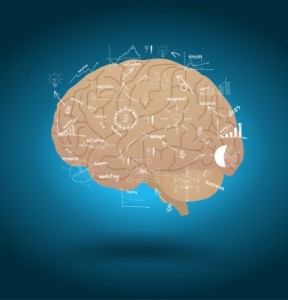 What does it take to be a really great manager? I've been writing about how important good managing is here and here. Maybe we need to focus on good old fashioned management and what's needed to become a better boss.
"No institution can possibly survive if it needs geniuses or supermen to manage it. It must be organized in such a way as to be able to get along under a leadership composed of average human beings." ~ Peter Drucker
Henry Mintzberg, professor of management studies at McGill University in Montreal, describes five critical mindsets of great managers:
Managing oneself (reflective mindset). A reflective mindset allows you to be thoughtful, examine familiar experiences in a new light, and set the stage for developing  innovative products and services.
Managing organizations (analytical mindset). An analytical mindset ensures that you make decisions based on in-depth data (quantitative and qualitative).
Managing context (worldly mindset). A worldly mindset helps you operate in diverse regions, with the cultural and social insights needed to serve varied customers.
Managing relationships (collaborative mindset). A collaborative mindset fosters relationship-building among the individuals and teams who produce your products and services. Instead of managing people, focus on managing your relationships with them. Lead by engaging them.
Managing change (action mindset). An action mindset energizes you to create and expedite the best plans for achieving strategic goals.
Expecting managers to excel in all five managerial mindsets misses Mintzberg's point. Managers are people, not superheroes. But when they're at least somewhat familiar with each way of thinking, great managers can more easily recognize which skills are needed and appropriately switch mindsets.
Technology, a rapidly evolving marketplace and social changes offer today's managers more sophisticated resources and training opportunities. Most managers know more about collaboration, communication, decision-making and strategic planning than their predecessors ever did. But the overwhelming majority of managerial tools, structures and support systems are still designed to ensure corporate/organizational—and not necessarily personal—success.
CEOs who wish to retain great managers need to see them as important resources and nurture them accordingly.
What's it like where you work? Do you work for a great manager? Are managers respected and valued? I'd love to hear from you.
(Photo: freedigitalphotos.net)